Bihar Police Exam 2023 is a highly competitive exam that demands proper preparation to succeed. The exam is conducted by the Central Selection Board of Constables (CSBC) and Bihar Police Subordinate Services Commission (BPSSC) for various posts such as Constable, Sub-Inspector (SI), and Assistant Sub-Inspector (ASI) in Bihar Police. The exam pattern and syllabus may vary for each post, but the general strategy for exam preparation remains the same.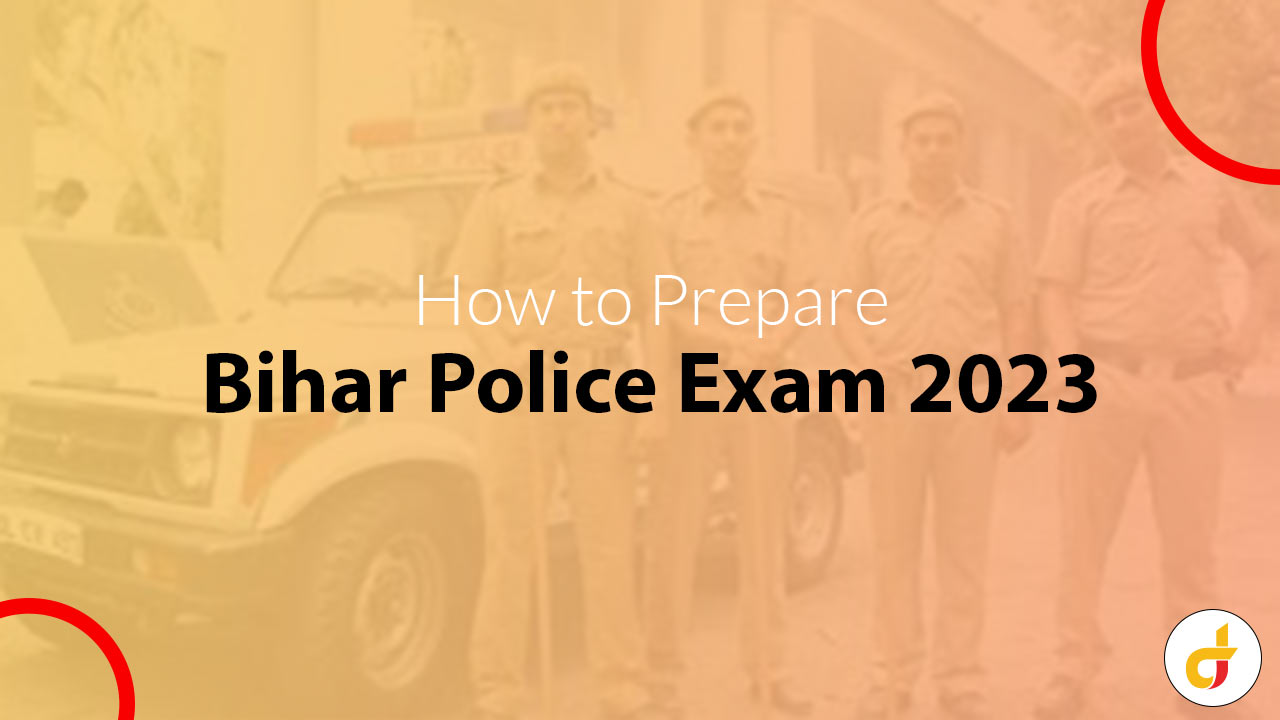 Understand the Exam Pattern
The first step in your preparation is to understand the exam pattern and syllabus. The Bihar Police Exam consists of a written test followed by a physical eligibility test. The written test comprises objective-type questions from various subjects such as General Knowledge, Mathematics, Reasoning, and Current Affairs. You must have a clear understanding of the exam pattern to prepare accordingly.
Previous Year Papers
One of the most effective ways to prepare for the Bihar Police Exam 2023 is to solve the previous year's question papers. Solving previous year's papers will give you an idea about the exam pattern, difficulty level, and the types of questions that are asked in the exam. This will help you to identify your strong and weak areas, and you can focus more on your weak areas.
Current Affairs
Current Affair is an important part of the Bihar Police Exam 2023. To stay updated with current affairs, read newspapers, magazines, and online news portals regularly. Focus on national and international news, sports, politics, awards, honors, and any other topic that may be relevant to the exam.
Mock Test Series:
Mock tests are a great way to test your preparation level and assess your performance. It will help you to identify your strengths and weaknesses and work on them accordingly. Joining a mock test series will also help you to get familiar with the exam pattern and build your confidence.
Study Material
Choose the right study material that covers the entire syllabus for the exam. You can refer to books, online study material, and video lectures to get a better understanding of the topics. Ensure that you have a proper understanding of the basics and then move on to the advanced topics.
Time Management
Time management is crucial when preparing for any exam, including the Bihar Police Exam. You must allocate a sufficient amount of time for each subject and topic. Set realistic study goals and follow a daily study routine to keep yourself on track.
At Dhurina, we offer comprehensive online courses for the Bihar Police Exam that cover the entire syllabus in detail. Our expert faculty provides students with in-depth subject knowledge and the right guidance to help them crack the exam.
We offer mock tests, study materials, and live doubt-solving sessions to help students prepare well for the exam. With Dhurina, you can ensure a seamless preparation journey and increase your chances of success in the Bihar Police Exam 2023.