Rajasthan Eligibility Examination for Teachers (REET) is a state-level examination conducted by the Rajasthan Board of Secondary Education RBSE to recruit primary and upper primary school teachers. Rajasthan will hold the Teacher Eligibility Test REET date 2022 on July 23 and 24.
The chief secretary, Usha Sharma, gave district collectorates the appropriate instructions. Additionally, through video conferencing at the Atal Seva Kendra's Do IT Hall. Laxminarayan Mantri, the administrator of the Rajasthan Board of Secondary Education, asserted that the board was in charge of the REET plan exam's accomplishment.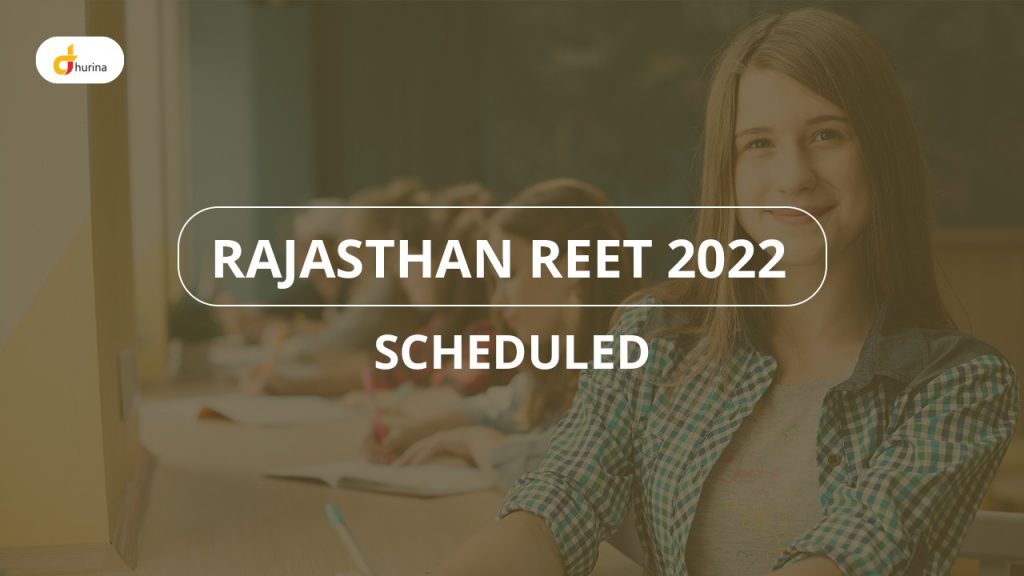 On July 23, the first shift will take the Level-1 exam, while the remaining three will take the Level-2 exam. The exam has 17 lakh candidates registered.
According to Usha Sharma, the security system of entrance exams, question papers, OMR sheets, examination centers, and strong rooms. And collection centers must be of high level for the successful REET Exam-2022.
CM Update on REET Date 2022 Exam
The Rajasthan Chief Minister, Ashok Gehlot, has announced the REET 2021 exam date.
"As announced by Chief Minister Ashok Gehlot in his budget presentation, Rajasthan's education minister Bulaki Das Kalla has announced the REET exam will take place in July 2022. In the same sequence, the Board of Secondary Education will hold the REET exam, the only eligibility test, on July 23-24, 2022."
According to the Chief Minister, candidates who have already applied for this examination will not be charged an application fee. Students will have access to the necessary facilities during the REET examination.
After getting the recent update on the REET plan by CM, all students are ready to prepare properly for the 2022 REET exam. However, to get the best scores in exams, it is very important to know the complete syllabus for the exam. Moreover, getting things on top for the exam will become easy to prepare for the exam in a structured way. Working in a properly structured way with the best coaching will make your desired result true.
All the best for your upcoming exams !!!